Welcome to
Matlock Bath Aquarium & Exhibitions
Matlock Bath is the gateway to the Peak District and blessed with breath-taking scenery, once described by Byron as 'a romantic fragment of Switzerland set in the heart of England'.
The Aquarium and Exhibitions are located in a wonderful Victorian building in the centre of Matlock Bath, this is a popular collection of unique attractions for all the family to visit and enjoy.

As well as our fascinating Aquarium that houses over 50 species of fish there is :
GREAT VALUE FOR MONEY
AS ALL THESE ATTRACTIONS ARE INCLUDED
in our entry charge of just £5.80 per person. Children aged 4 and under are free.
We are open
Saturdays 10am to 6pm
Sundays 10am to 5.30pm
Mondays 10am to 5pm
## PLEASE NOTE CLOSING TIMES ARE A GUIDE ONLY AND MAY VARY ##
***************************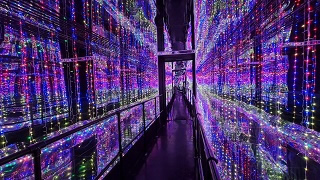 ***********************